Analyst Consultations
Connect with Our Industry Experts for Insightful and Strategic Retail Discussions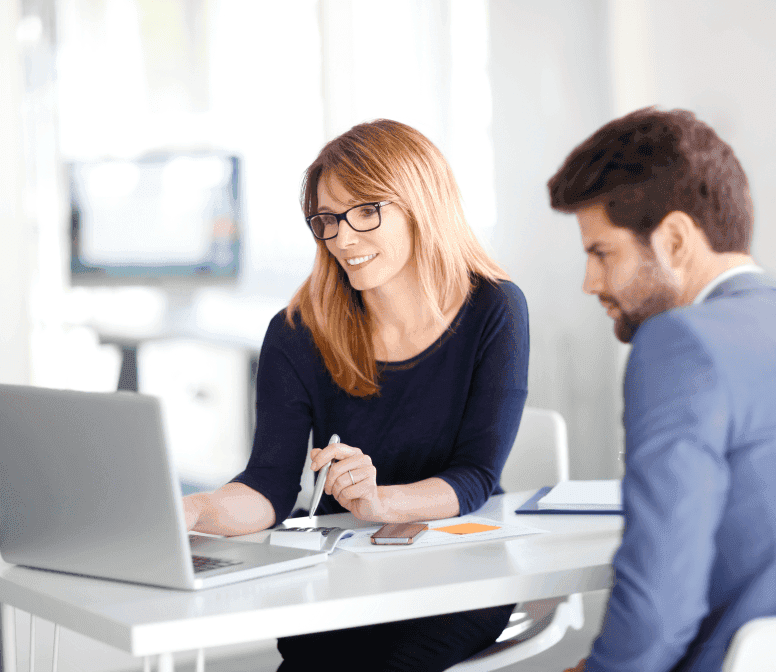 FEATURES
Let's connect
Let us act as an extension of your team to drive more confident decision making. Whether you're looking to dive deep, gain more precision or better understand market trends and headwinds, leverage this best-in-class team for next level clarity and information.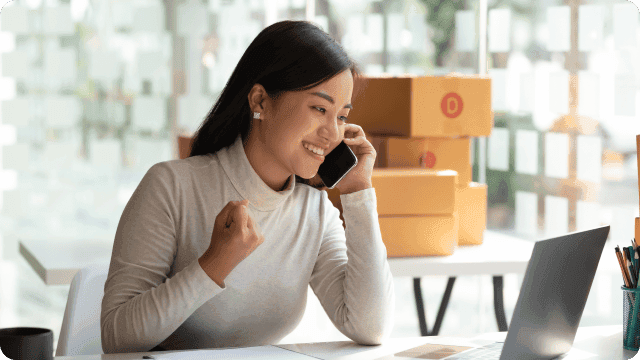 Consult with analysts
Overwhelmed with data or simply looking for an expert opinion? Go through the data with our team of highly experienced analysts to better understand how it affects your business. RetailStat's team of industry experts work closely with clients to manage and mitigate risk and provide one-on-one insights on retailer financial health and industry trends.
BENEFITS
We've got the scoop
Our years of experience and expertise are your competitive advantage.
Let's start the conversation
Meet with one of our experts to discuss your needs and challenges.